User data security, privacy, and anonymity

Security, privacy, and anonymity are three concepts crucial to Mailfence. Our email suite has been designed to take all three into account, making it a unique solution. We also believe each of them should be a concern to you, even to varying degrees. But in some instances, they may overlap, and it can be tricky to distinguish them. What exactly is security? Privacy, and anonymity? How do they differ? And how does Mailfence comply with each of them? Let's have a look.

What are data security, privacy and anonymity in simple terms?

In simple terms, we can define user data security, privacy, and anonymity concepts as follows :
How does Mailfence comply with user data security, privacy, and anonymity?
Below is a general visualization using a mind map.

User data security is always our foremost concern, and we take it very seriously. Following are some of the aspects that we would like to highlight.
Mailfence and user data privacy
Based on our design philosophy, user data privacy is of the utmost importance to us. Mailfence manages to protect user's data privacy by focusing on several aspects :
Mailfence and identity anonymity
Identity anonymity is essential when thinking of online user data. At Mailfence we take into account numerous scenarios where anonymity layers are desired e.g., for journalists, privacy activists, political dissidents users, among others.
Much more
We have of course plenty of other measures that protect your account security, privacy, and anonymity. For security reasons, we did not make all of them public.
Online security, privacy, and anonymity are more like a spectrum and look different depending on your goals, activities, and threat model.
Want to take it a step further to improve your online security ? Check our Email security and privacy awareness course. It will give you straightforward tips on protecting yourself against the most common threats to online privacy and digital security. Generally speaking, it will help you keep your accounts secure.
Take the first step to free yourself from Big Tech and degoogle your life. Why not start by opening a free Mailfence account? This will allow you to gently learn about data encryption and digital signatures, which will improve your online privacy.
You will also benefit from the various office tools that make up our suite:
All are secure and private. The icing on the cake ? They come with 500 MB of files storage for free as well.
Learn more about Mailfence!
– Mailfence Team
Share This Article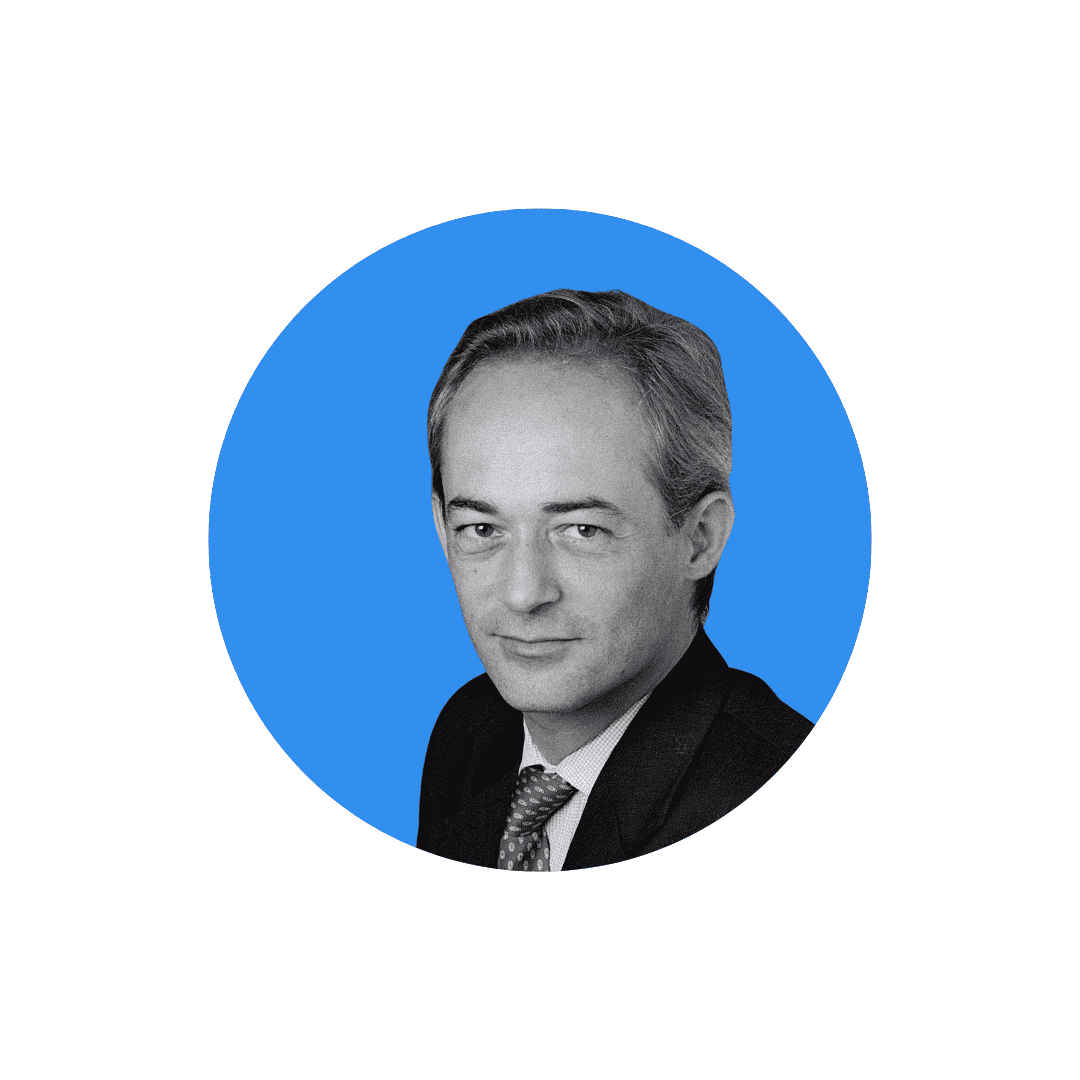 Arnaud is the co-founder and CEO of Mailfence. He's been a serial entrepreneur and startup investor since 1994 and launched several pioneering internet companies such as Rendez-vous, IP Netvertising or NetMonitor. He is regarded as the internet advertising pioneer of Belgium. You can follow Arnaud on this blog.