When to Hit "Reply All" in Your Emails?
The "reply all" feature in emails often leads to cringe-worthy moments. Accidentally clicking this option instead of "reply" can create awkward situations.
In this article, we aim to assist you in avoiding such scenarios and guide you on when to appropriately utilize the "reply all" function in your emails. By doing so, you can ensure that your message reaches only the intended recipients.

What is the "reply all" email function?
When answering an email, the "reply all" function allows you to respond to both the original sender and any contacts in the "To" and "CC" fields who got the original message.
However, it does not include those in the "BCC" or Blind Carbon Copy field.
How to start it the right way?
When composing a "reply all" message, it's crucial to consider the appropriate email greeting.
In order to be inclusive and avoid potential gender-related assumptions, it's best to refrain from starting your email with greetings like:
"Hey, guys!"
"Hey, gents"
"Ladies,"
Since the email thread may consist of individuals of various genders.
Instead, consider using these alternative and more inclusive greetings:
"Hey, all,
"Hi, team,"
"Hey, everyone!"
When to use Reply All?
One should use this functionality in an email when:
Your message affects others:
Use "reply all" if your answer could impact other people. For example, if there's a team event planned for next Saturday in Palm Springs, California, and you're interested, you could use "reply all" to share this.
Your question is important to everyone:
If you have a question that could be relevant to most people in the email chain, like asking for clarification about the exact day of the upcoming team event, "reply all" is the right choice.
If the person who sent the original email asks you to use "reply all," it's best to do so. They might think your input could be useful for everyone else.
It's time to close the conversation:
Using "reply all" can be a good way to conclude an email chain.
When to not use It?
There are certain situations where using the "reply all" function is not appropriate. Here are some instances:
If you have information to share that is only applicable to the original sender or a select few people in the email thread, there's no need to send your response to everyone. As a general rule, if your answer is irrelevant to the majority of recipients, avoid using the "reply all" function.
Using "reply all" to publicly call out someone for their mistake can create a toxic atmosphere and is generally considered unprofessional. If you need to address someone's mistake, it is better to do so privately through a regular "reply" or, even better, in a face-to-face conversation.
If you need to point out a mistake, do so by using the regular "reply" or, better yet, face-to-face.
Avoid involving everyone in a thread when expressing dissatisfaction. Directly communicate your concerns to the relevant party instead.
If you have a question for the sender that is specific to your own needs and not applicable to anyone else in the thread, it is best to use "reply" instead of "reply all."
What are the alternatives to Reply and Reply All?
There are situations when none of them are appropriate.
For example, you would like to answer by replying to all, but you realize that one particular recipient should not receive your answer.
Another situation you might encounter is when you realize someone important is missing from the recipient list.
In those situations, you want to:
Add / Remove recipients from the "To" line
When clicking on "Reply All", you are able to change the "To" line. Do not hesitate to add people that you consider essential to the conversation, and to remove people that are not concerned by your answer.
If you want to keep someone "in the loop", but they don't need to contribute personally, the CC can be a valuable function to use in an email.
Use the Blind Carbon Copy (BCC)
Finally, if you want someone to see your answer but do not necessarily want the others to know, BCC allows you to hide their address from the other recipients.
The most known "Reply All" fails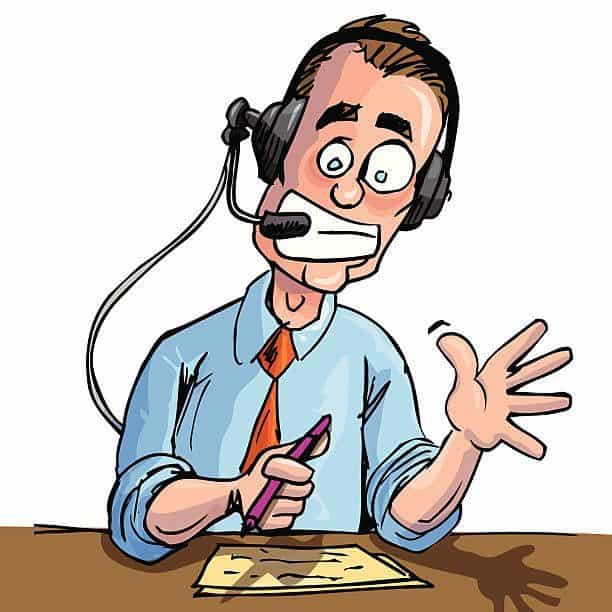 Before the 2002 World Cup, BBC Sports added commentators Andy Gray and Jonathan Pearce to their team. However, the person in charge at BBC Sports was not happy with this decision. He meant to send an email expressing his displeasure to one colleague, but accidentally sent it to 500 staff members, including Gray and Pearce. His email simply read, "I think they're both crap."
Realizing his mistake, he admitted it and expressed shock at his own behavior, saying he couldn't believe he was "such an arse."
Source: The first post
"Let him tell the world how bad we are"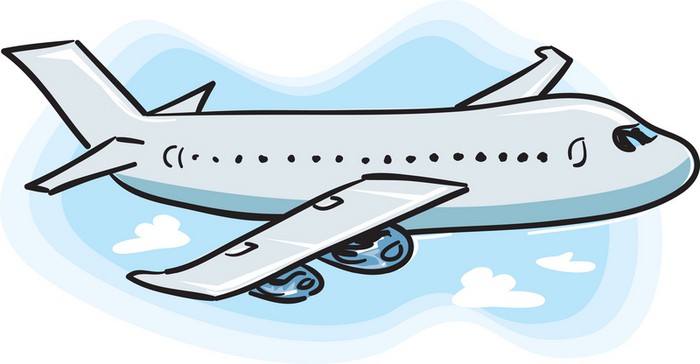 Two passengers sent a complaint to Spirit Airlines due to a disappointing travel experience. They requested compensation for a delayed flight and a missed concert. The airline offered them $200 in vouchers, but the passengers weren't happy with this and sent another email asking for more.
This email was forwarded to the company's CEO. The CEO believed the passengers didn't have a valid reason to complain and mistakenly expressed his thoughts to them by hitting "Reply All." His email read, "Please respond, Pasquale, but we owe him nothing as far as I'm concerned. Let him tell the world how bad we are. He's never flown us before anyway and will be back when we save him a penny."
Source: Budget Travel
Conclusion
Email provides us with several different options to answer someone. We can respond to a single person by using the regular "reply" function and add more people in the "To," "CC," or "BCC" fields, but sometimes, what we need to say is for everyone to hear.
The reply all can be a useful function, but as you can see, you need to know the proper email etiquette to use it accordingly.
Patrick is the co-founder of Mailfence. He's been a serial entrepreneur and startup investor since 1994 and launched several pioneering internet companies such as Allmansland, IP Netvertising or Express.be. He is a strong believer and advocate of encryption and privacy. You can follow @pdeschutter on Twitter and LinkedIn.