5GB mail storage now for Entry Plan
5GB mail storage instead of 1GB
We are happy to announce that the mail storage for the Entry plan of Mailfence secure and private email suite is now 5GB instead of 1GB.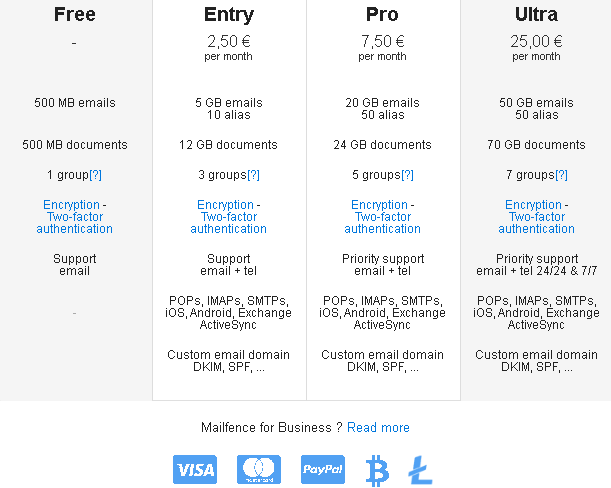 Upgrade now your free account for x10 more email storage and much more, for only 2,50€ per month. Learn more about it here or check our other upgraded plan.
Enjoy!
Follow us on twitter/reddit and keep yourself posted at all times.
– Mailfence Team