Tips to backup your data securely
Protecting our digital data by backing it up has become essential in light of modern-day cyber security threats (Ransomware, …). In this blogpost, we will discuss tips to backup your data securely.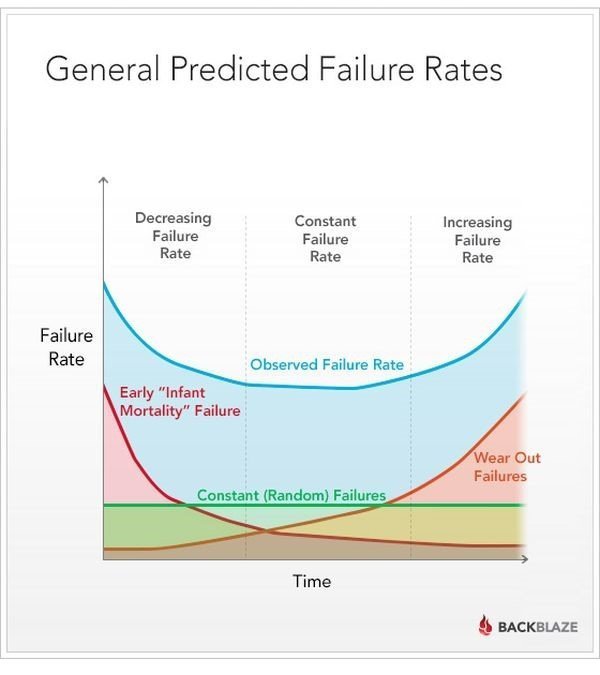 Who could be interested in my data?
Cyber criminals: they have the tools and knowledge to crack or guess your passwords (which are probably too simple and weak) in just a few minutes.
Real life criminals: who might steal your laptop, tablet or smartphone. Maybe they won't be interested in the data, but can you really count on that?
Besides the threat of theft, there are problems such as: losing your laptop/tablet/smartphone or damaging it in some way.
How to backup your data?
Backups are necessary copies of your data that you store somewhere safe to restore in case something happens to the device you're working on.
Here are 2 important things you need to think about before starting your backup:
How much storage space do you need?
Do you want to backup all your files or just a selection containing the most important ones?
Tips to backup your data securely
Keep at least 3 copies of your data (1 on local machine, 1 on secure cloud storage and 1 on offline external drive)
Maintain a constant, automated backup schedule.
Verify their access periodically.
Keep your data backups in a secure, off-site location (this rule applies to your offline external drive backup).
Encrypt your backups with good tools & strong passwords, and keep those passwords safe..
Are you looking for a secure cloud storage: Mailfence provides number of options, check this link.
All that you have to do now is:
1.  Choose between the free or paid Mailfence storage plans (for online storage)
2. Pick an external hard-drive/flash-drive (for offline storage)
3. Choose the files you want to back up
4. Set a constant backup schedule
5. Sit back and know that your data is safe.
Do you feel like your computer isn't protected enough ? Follow this tips to put your device out of danger.
Mailfence is a secure and private email service. Check this email security and privacy crash course, that will help you in combating today's emerging cybersecurity threats.
Follow us on twitter/reddit and keep yourself posted at all times.
– Mailfence Team
Salman works as an Information security analyst for Mailfence. His areas of interests include cryptography, security architecture and design, access control and operations security. You can follow him on LinkedIn @mohammadsalmannadeem