Mailfence Release Notes May 2019
We're happy to present the Mailfence Release Notes May 2019 with several new features, improvements and fixes.
New Features
BETA release: Custom domain *: Add and manage E-mail domains.
BETA release: Administration Console *: Create and Manage users.
BETA release: Password Encryption Messages *: Send/receive end-to-end encrypted emails using a shared password.
* Further improvements have been made since the beta release announcement.
ECC (Curve25519) algorithm is now supported for generating OpenPGP keypairs, encrypting and decrypting OpenPGP based end-to-end encrypted messages.
Improvements in Release Notes May 2019

Messages: SMTP Server: Client IP address is now stripped in outgoing messages.
Messages: OpenPGP encryption: "Sign and send" option has now been replaced with "Send" button when an encryption mode is selected (Preference: Sign all my emails with my public key).
Messages: Issue of automatic opening of the first message in search results has been fixed.
Messages: Auto-suggest: Selection improvements.
Messages: Message list panel: Size of the message can now be viewed.
Messages: IMAP Server: Fix for issue of SEARCH in message body.
Message attachments: PDF files in incoming messages can now be viewed directly in the browser.
Messages: 'Display unread messages only' option with select all enabled now shows the number of selected items.
Messages: Improvement of Out of office message configuration.
Messages: Clicking on Tag: Issue with replying or forwarding Tagged messages is fixed.
Messages: Improvement of Tag creation process in Safari browser.
Messages: 'Out of office' message default date picker is now set to the actual present date.
Messages: ActiveSync: iOS: Display names with comma's of sender/receiver addresses now displays correctly.
Messages: IMAP Server: From sender address invalid@invalid issue has been fixed according to the specific needs of some IMAP clients.
Messages, Documents: iOS: Attachments or documents can now be downloaded.
Contacts: ActiveSync: Wrong birthday date sync issue for events created through web-interface is fixed.
Common: File upload: Process can now be cancelled by clicking on the Close sign.
Common: Search results: 'Select all' enabled now shows the number of selected items.
Common: Significant progress for UTF-8 transition across the web-app.
Subscription renewal notification will now be sent both to your primary Mailfence address and reset/notification address.
Various security improvements have been made as well.
Extra notes

Security bugs were fixed immediately after it got reported by Jens Müller. We thank him for notifying us.
Version for Release Notes May 2019

Frontend release 2.6.016a.
Check our previous Release Notes and feel free to report any found bugs/queries/suggestions to support (at) mailfence.com.
Follow us on twitter/reddit and keep yourself posted at all times.
– Mailfence team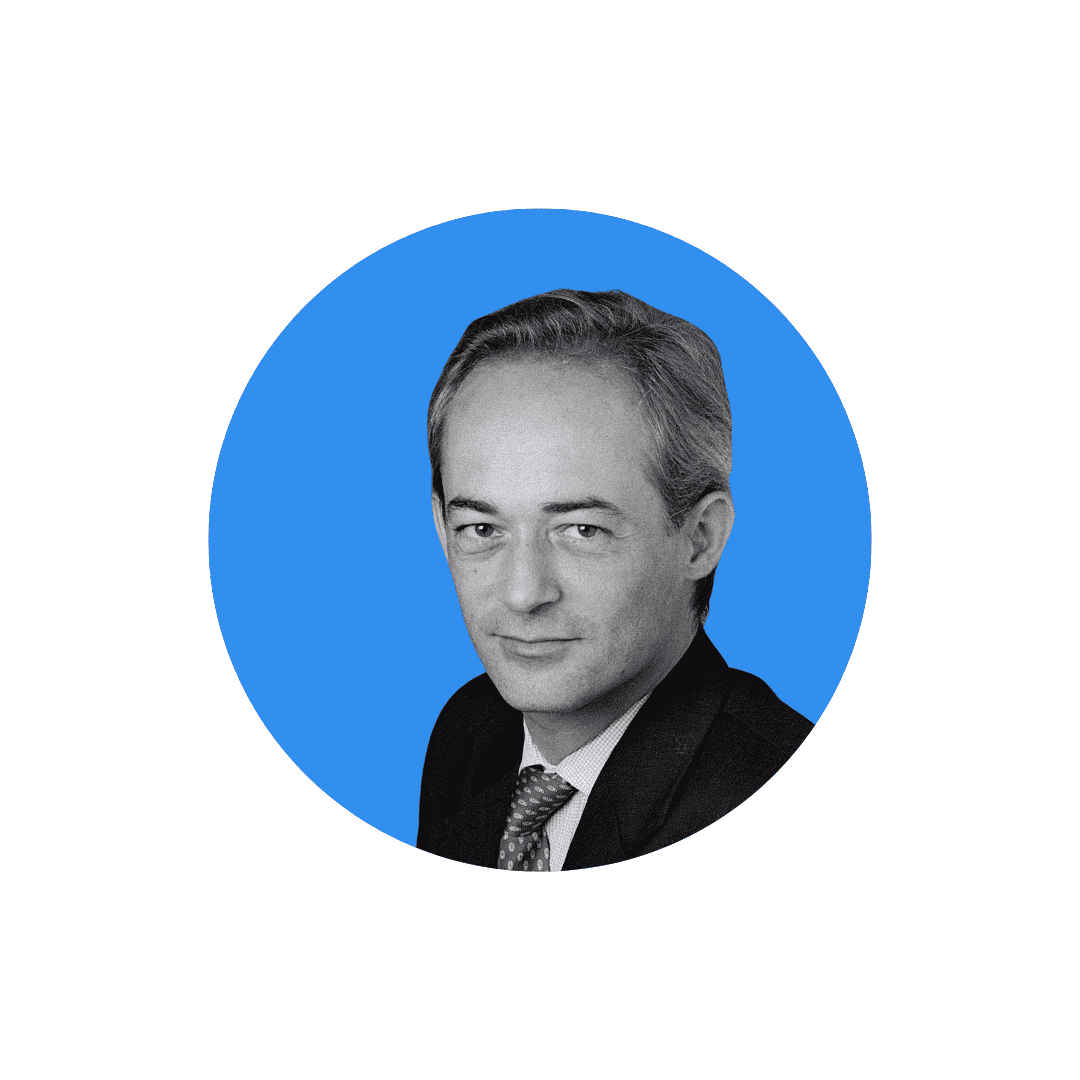 Arnaud is the co-founder and CEO of Mailfence. He's been a serial entrepreneur and startup investor since 1994 and launched several pioneering internet companies such as Rendez-vous, IP Netvertising or NetMonitor. He is regarded as the internet advertising pioneer of Belgium. You can follow Arnaud on this blog.