Mailfence Release Notes November 2020
We're happy to present the Mailfence Release Notes November 2020 with several improvements, and fixes.
Improvements in Release Notes November 2020
Messages:

Issue when turning draft into a template is now fixed.
Instead of showing empty To field, 'undisclosed-recipients' is displayed if all recipients are BCC'ed.
A confirmation prompt is now used to avoid accidental deletions of draft messages.
Pasting text into To/CC/BCC field is now improved.

Handling UTF-8 content in HTML messages is now improved.

Attachment name containing characters with accents can now be removed.

Threads: Conversation now includes the base or next message (after the base message).
We enforce DMARC policy of sender domain.
IMAP Server: Improvement of synchronization of read/unread status of messages.
IMAP Server: Improvement of moving messages function.

Contacts:

Save contact: First/last names are now extracted from e-mail address.

Documents:

External storage: Google drive: Fix of base folder access bug.
Even more improvements
Calendar:

Calendar grid: Reference to pm/am is now corrected for noon/mid-night time.
Printing function improvement.

Meeting icon is now displayed after creating a new meeting.
Accepting meeting from participant (when more than two exists), the prompt of notifying other participants is now removed.
Import: vCard: Birthday with no year is now imported (along with other improvements)

Import: vCard: FirstName was imported as LastName, if LastName is not present.
Issue with creating a recurrent event in a group member calendar is now fixed.
Calendar by SMS (agenda of the day) includes timezone defined in account Settings.
vCalendar/CalDAV: TimeZone handling of recurrent events improvement.

Settings:

Folder name: Sort order issue for accented folder is fixed.

Payment: Receipts were not accessible if accounts reverts to Free plan.
Custom domain DNS entries validation improvement (ownership/MX/SPF/DMARC).

Administration of users: Issues with primary address modification time is fixed.

More options '…' button is now visible on initial load.

Mobile app (installation steps):

Messages: Every major feature of the regular desktop version is implemented, including support for OpenPGP-encrypted and Password encrypted email sending and receiving.
Calendar: Private and group calendars are implemented. There is a monthly calendar view where each day can be viewed separately. A list view of all events of a given month is also available. Support for meetings and recurring events are due shortly.
Documents: Fully supported.
Contacts: Fully supported.
Settings: Preferences currently still need to be set in web-interface and cannot be modified on the mobile version yet (WIP).
Version for Release Notes November 2020
Backend release 4.8.012.
Frontend release 2.7.018.
Check our previous Release Notes and feel free to report any found bugs/queries/suggestions to support (at) mailfence.com.
Follow us on twitter/reddit and keep yourself posted at all times.
– Mailfence team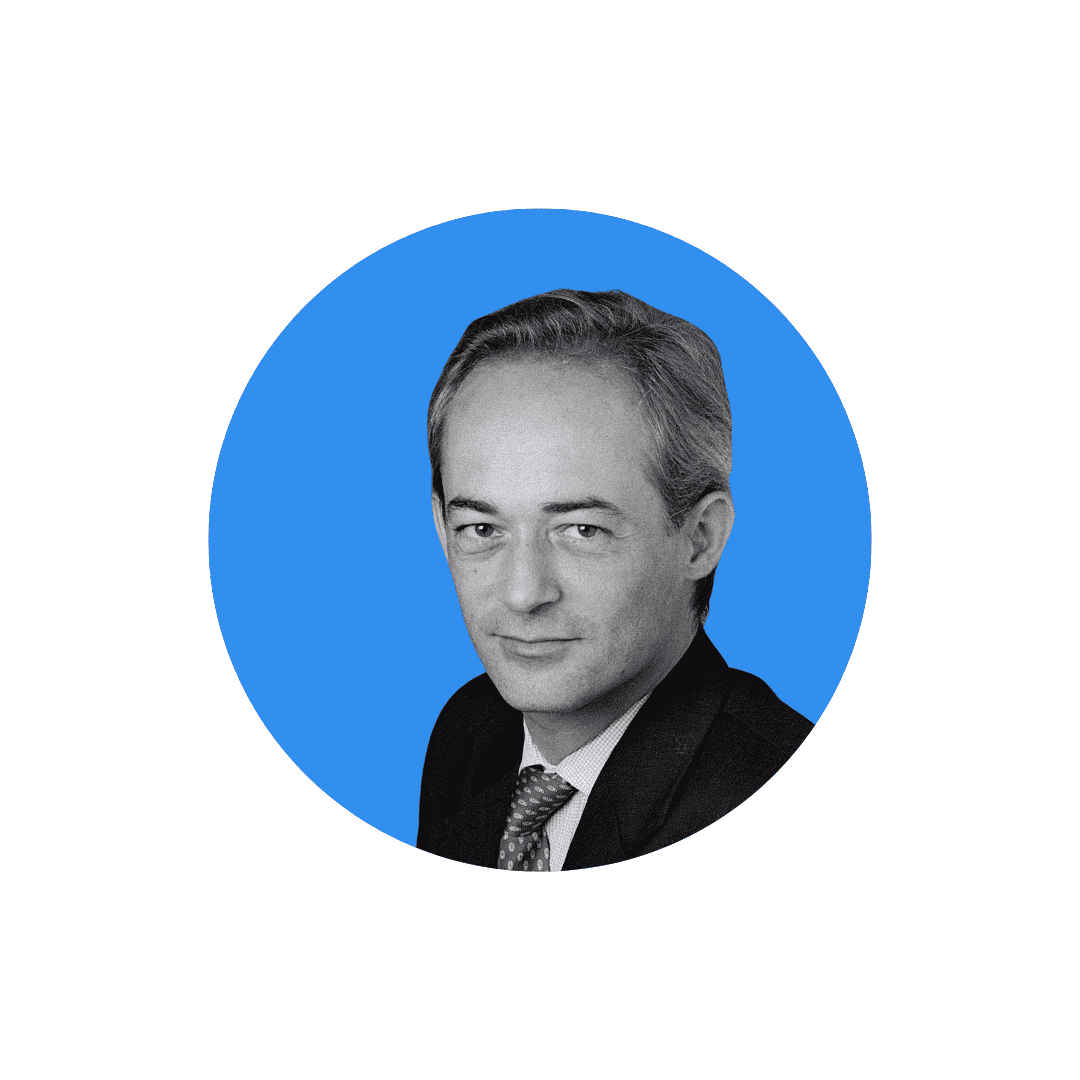 Arnaud is the co-founder and CEO of Mailfence. He's been a serial entrepreneur and startup investor since 1994 and launched several pioneering internet companies such as Rendez-vous, IP Netvertising or NetMonitor. He is regarded as the internet advertising pioneer of Belgium. You can follow Arnaud on this blog.