Mailfence Release Notes March 2018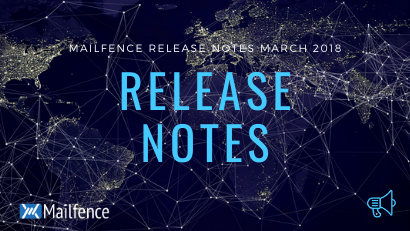 We're happy to present the Mailfence Release Notes March 2018 with several new features, improvements and fixes.
New Features
Messages: whitelisting sender addresses or domains is now available to paying accounts. Note: emails containing a virus are discarded anyway.
Documents: text files can be viewed within the application.
2FA: backup recovery code usage notification are sent to both user's internal & external (password recovery/notification) email addresses.
New payments options: Litecoin.
Improvements
Messages: when replying/forwarding a message, original CID resources are kept and images do not disappear.
Messages preferences: default font being displayed twice has been fixed.
Shared mailbox: losing the context while opening a message in a separate window has been fixed.
IMAP server: fix related to storing empty messages (breaking some IMAP clients) has been fixed.
vCalendar, CalDAV: fix to invalid UTC datetime representation.
Calendar, Security: XSS protection on some events attributes (solves UTF-8 issues as well…) has been added.
Polls: participants with 2FA enabled and no active session can answer to polls.
WebDAV server: improvements in connections established using Windows clients.
WebDAV server: wrong (generic) MIME type when adding an OpenOffice file has been fixed.
ActiveSync: wrong recipient display of names in Outlook 2013 has been fixed.
ActiveSync: missing meeting organizer data in meeting participation has been fixed.
SMTP server: reception of promotional emails has been improved.
OpenPGP: detection of OpenPGP public key attachment types in incoming emails has been improved.
OpenPGP: a passphrase can be set on unencrypted keypairs using Mailfence web interface.
Calendar: layer color being changed while updating a layer event has been fixed.
Calendar: event reminders in a group are now deactivated.
Calendar: the issue of participants being ignored (none are invited) when one participant calendar is full has been fixed.
Messages: email address(es) in 'Cc' are kept while drafting a message.
Messages: large message signatures are supported.
Calendar meeting invitations: the invitee will be restricted to not invite other participants and no such suggestions will be displayed to meeting participants.
Images: some corrupted thumbnails have been fixed.
Contacts: error message while trying to add a contact directly via the From field of a message has been fixed.
Groups: selection of email addresses in search results has been improved.
Hot-keys: shift-TAB works to go to the previous field while composing a message.
Extra notes

An 'XSS' vulnerability in message body was fixed immediately after it got reported by Sabri Haddouche back in November-2017. We thank him for notifying us.
A remote content blocking bypass was fixed immediately after it got reported by Jens Mueller back in February-2018. Full details can be found in this blogpost. We thank him for notifying us.
Version for Release Notes March 2018
Check our previous Release Notes and feel free to report any found bugs/queries/suggestions to support (at) mailfence.com.
Follow us on twitter/reddit and keep yourself posted at all times.
Mailfence team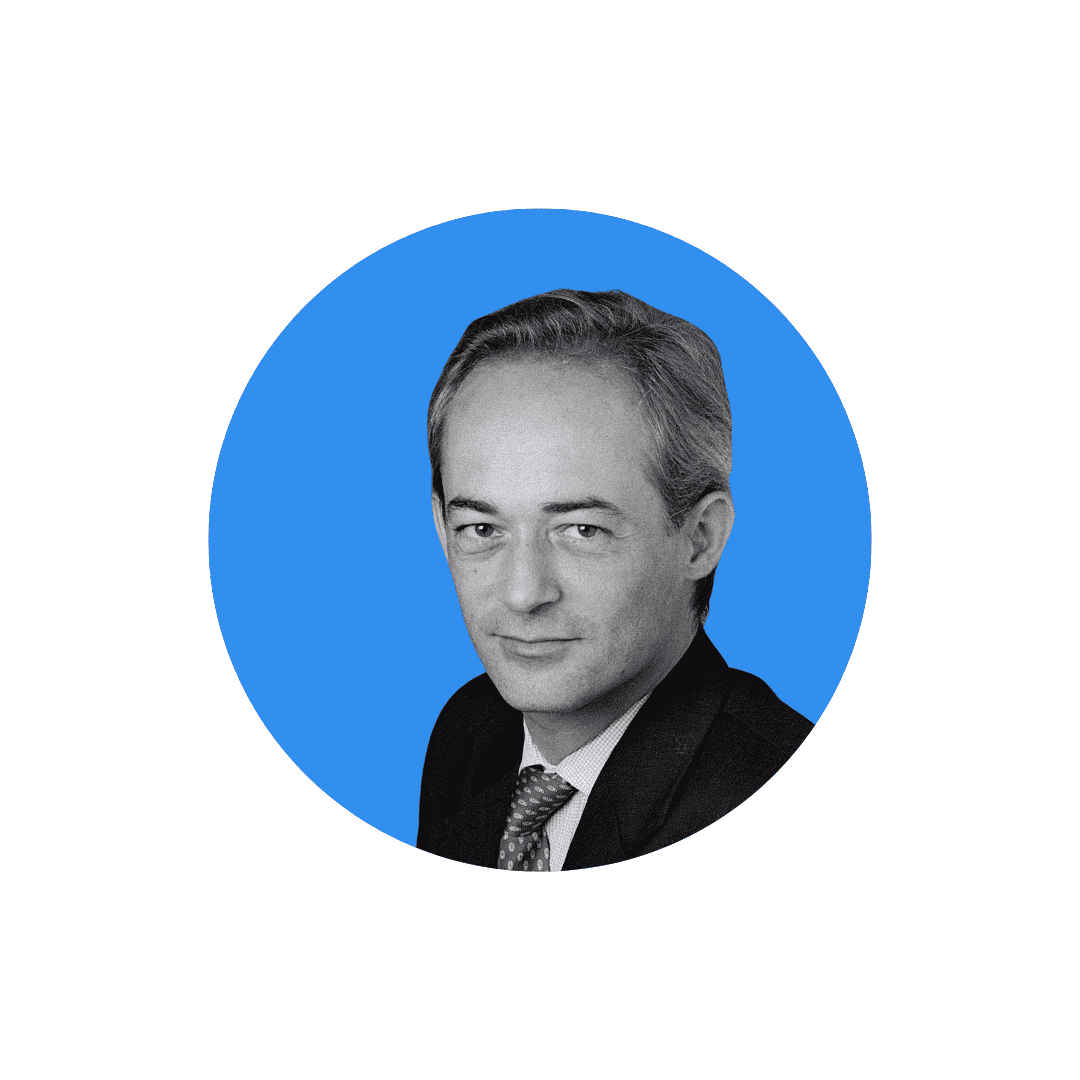 Arnaud is the co-founder and CEO of Mailfence. He's been a serial entrepreneur and startup investor since 1994 and launched several pioneering internet companies such as Rendez-vous, IP Netvertising or NetMonitor. He is regarded as the internet advertising pioneer of Belgium. You can follow Arnaud on this blog.