Mailfence Release Notes July 2022

We're happy to present the Mailfence Release Notes July 2022 with several improvements, and fixes.
New Features
Dark display mode for desktop version of web interface.
File previewer on web for email attachments and documents.
Account connections history, available on desktop version of web interface.
Improvements
Messages:

Sending: Issue of DKIM signing related to domain case-sensitivity is fixed.
Composer: From field drop down: Scroll function is added to the list.
Read pane: Issue of few emails appearing in bold characters is fixed.

More actions (three dots): Menu vanishing, after folder Drag and Drop action, is fixed.
Bug related to processing .pdf attachment in specific browsers is fixed.
Mailbox full notifications are now also sent to both: account primary and reset/notification address.

Calendars:

Simple search now takes the group environment into account.
.ics attachments are now included back in event invitation/modification emails.

Contacts:

Import from Google: Inconsistent mapping of fields with work or home property is fixed.
Issue with check function for contact data, related to adding/modifying email addresses, is fixed.

Settings:

Groups: Access rights: Members list: Search function: Now shows a message when no result is found and user can make another search query immediately.
OpenPGP: Issue of failed keypair passphrase change, when user ID contains special characters, is fixed.
OpenPGP: Key lookup: Issue of never ending loading icon upon clicking on Search button is fixed.
Homepage (dashboard): Hide function is now supported for group news.

Groups: Chat: Issue of Offline status not persisting is fixed.
Option to access Help material from main navigation is added.
Increased usability of account registration and password lost functions.
Various security improvements have been made.
Mobile app
Login page: Link to password lost function is included.
App (hamburger) menu: Link to desktop version is included.
iOS Browsers: Compatibility between sign-in fields and password managers is improved.
Handling of rich-text is improved.
Extra notes regarding Release Notes July 2022
Announcement: Google only provides access to its POP and IMAP servers through verified applications. In case of cloud applications, this includes obtaining a letter of assessment from Google empanelled security assessors on an annual basis – price of which is simply out of reach for small and medium-sized enterprises (SMEs). Therefore, we have dropped support of POP/IMAP (external address) connections to Google servers.
Security bug was fixed immediately after it got reported by Naategh. We thank the reporter for notifying us.
Security bug was fixed immediately after it got reported by Koutrouss Naddara. We thank the reporter for notifying us.
Version
Backend release 4.8.047h.
Frontend release 2.8.008.
PWA release 1.1.020.
Check our previous Release Notes and feel free to report any found bugs/queries/suggestions, related to our release notes July 2022, to support[at]mailfence[dot]com.
Follow us on twitter/reddit and keep yourself posted at all times.
– Mailfence team
Share This Article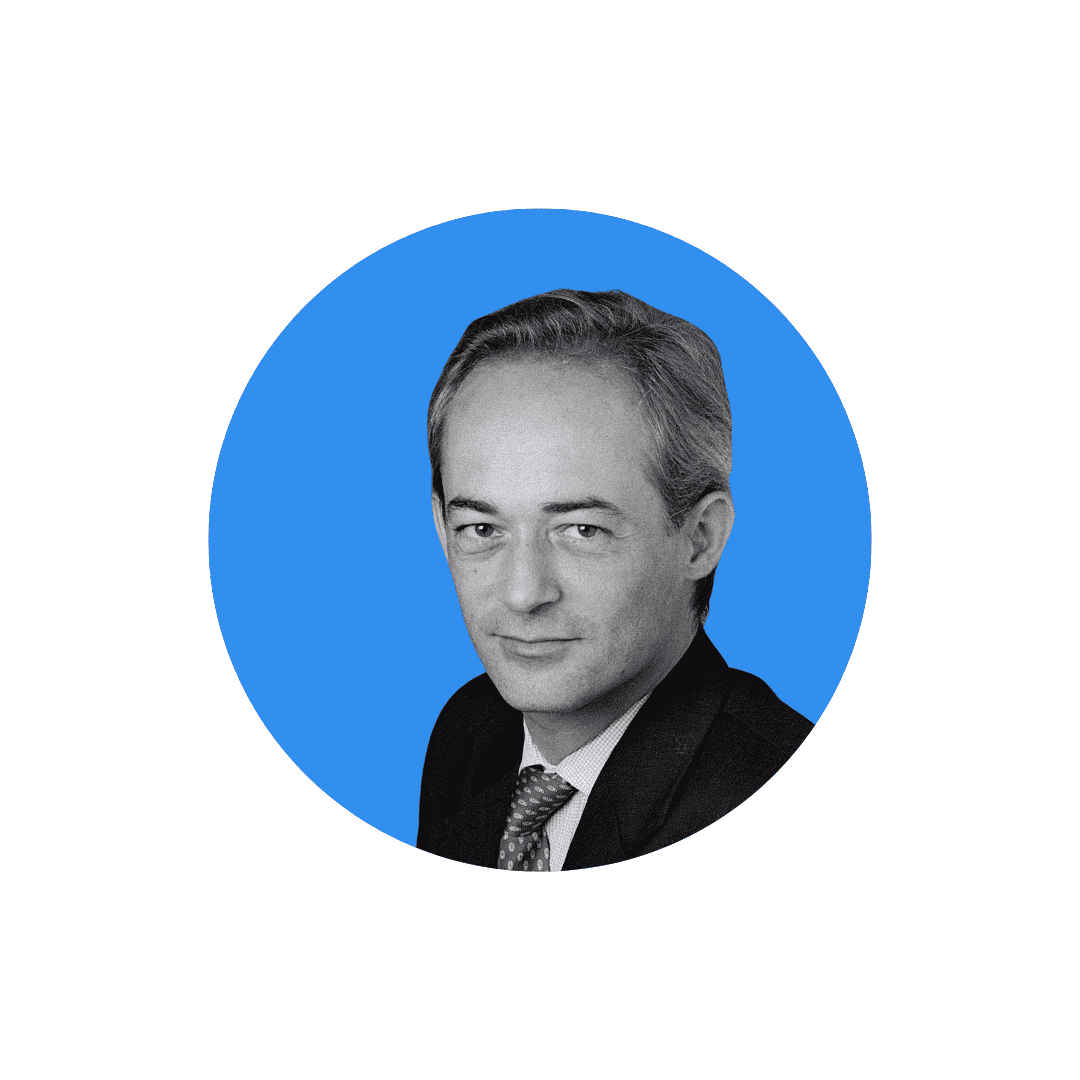 Arnaud is the co-founder and CEO of Mailfence. He's been a serial entrepreneur and startup investor since 1994 and launched several pioneering internet companies such as Rendez-vous, IP Netvertising or NetMonitor. He is regarded as the internet advertising pioneer of Belgium. You can follow Arnaud on this blog.