Mailfence Release Notes May 2018
We're happy to present the Mailfence Release Notes May 2018 with several new features, improvements and fixes.
New Features
A new option of white-listing a sender address/domain while marking a message as 'Not a spam' is proposed now.
Messages: Draft folders can now be accessed directly by using the 'Edit' option.
Contacts: The birthdate field has been included.
Improvements
Messages: In-line images are displayed in draft items.
Messages: Forwarding of messages with attachments has been improved.
Messaging: Mangling of HTML content while saving and re-opening draft items has been fixed.
IMAP Server: Sub-folders of special folders (Inbox, drafts, sent and trash) in shared account are now accessible.
IMAP: Drafts created from local email client can be sent via web-interface.
Document: Wrong folder display when using the same link more than once has been fixed.
Calendar: The context menu of group calendar has been improved.
vCal: Office365 recurrent calendar event can be imported.
IM: Re-connection process to the XMPP server when connection is lost has been improved.
Various security improvements have been made as well.
Extra notes
A remote content blocking bypass was fixed immediately after it got reported by Mike Cardwell. We thank him for notifying us.
Version for Release Notes May 2018
Check our previous Release Notes and feel free to report any found bugs/queries/suggestions to support (at) mailfence.com.
Follow us on twitter/reddit and keep yourself posted at all times.
Mailfence team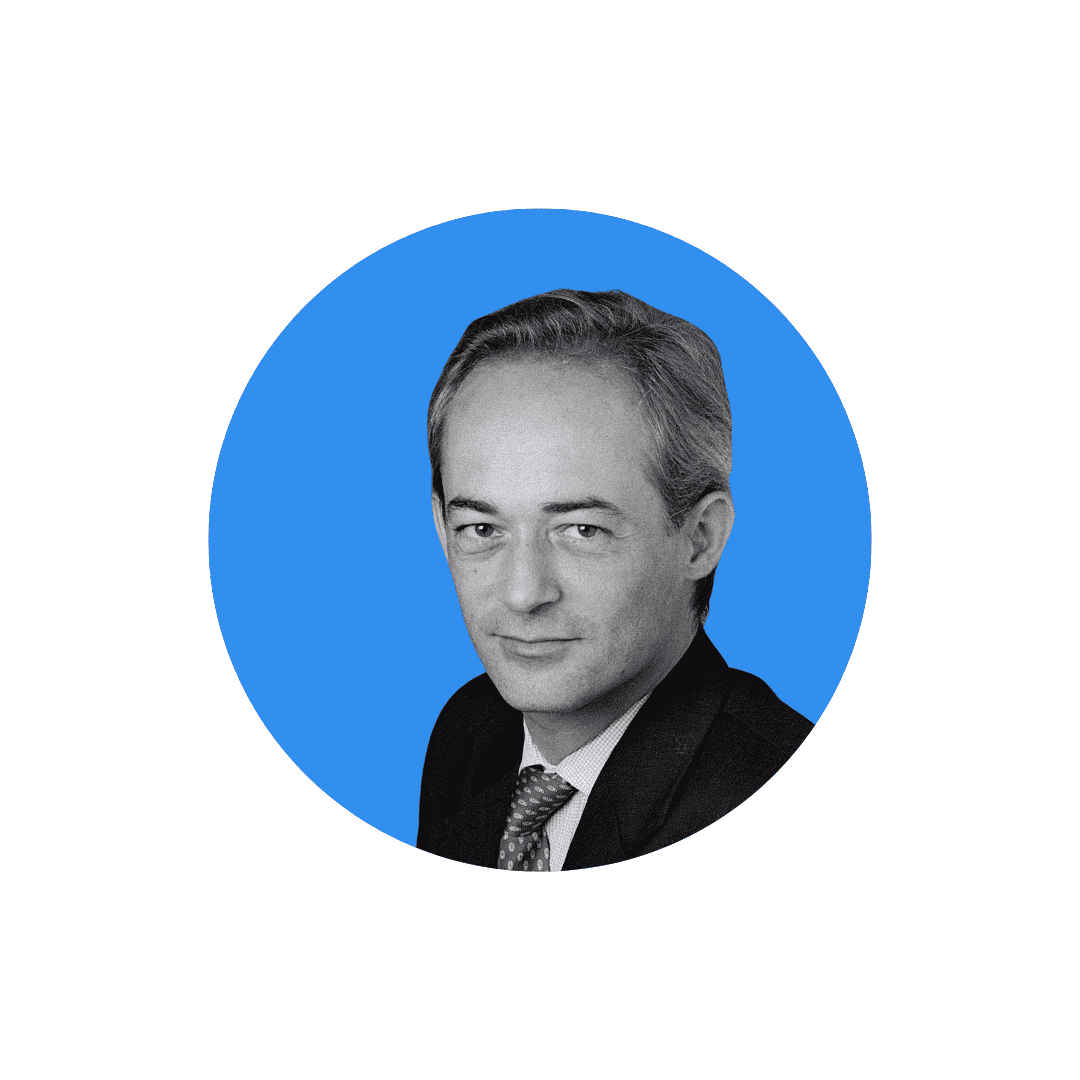 Arnaud is the co-founder and CEO of Mailfence. He's been a serial entrepreneur and startup investor since 1994 and launched several pioneering internet companies such as Rendez-vous, IP Netvertising or NetMonitor. He is regarded as the internet advertising pioneer of Belgium. You can follow Arnaud on this blog.