Mailfence Release Notes June 2020
We're happy to present the Mailfence Release Notes June 2020 with several improvements, and fixes.
Improvements in Release Notes June 2020
Messages:

IMAP Server: Fetching messages bug is now fixed (along with other improvements).
IMAP Server: Draft saving process to avoid duplicates is now improved.
IMAP Server: Issue with quotes in folder name is now fixed.
ActiveSync: Synchronization issues with contacts without phone numbers is now fixed.
Content exception after deleting a new draft message is now fixed.
Issue with folder deletion in over-quota accounts is now fixed.
Missing message receipt request is now fixed.
Issue with removing attachments having accentuated file name is now fixed.
Issue with email address rendering when opening a message is now fixed.

Contacts:

vCard import: Birthday date with no year is now supported.
Issue with non-latin characters in comments is now fixed.

Calendar:

Deleting a contact now also deletes the related birthday event.
Print: Issue of only the first page getting printed is now fixed.
Extra event adding option in calendar invitation messages sent from Mailfence accounts is removed.

Settings:

Account: Personal data: Issue when deleting and re-adding alias address is now fixed.
Security: A date is now included in the downloaded TFA backup codes file.
Messages: Aliases: Issue when setting mailfence.com based alias address in case a custom domain based primary address was set is now fixed.
Messages: E-mail domain: Issue with DMARC tag validation with one character value is now fixed.
Messages: Encryption: Unresponsive keystore in case of adding public key without certified email/id is now fixed.
Version for Release Notes June 2020
Check our previous Release Notes and feel free to report any found bugs/queries/suggestions to support (at) mailfence.com.
Follow us on twitter/reddit and keep yourself posted at all times.
– Mailfence team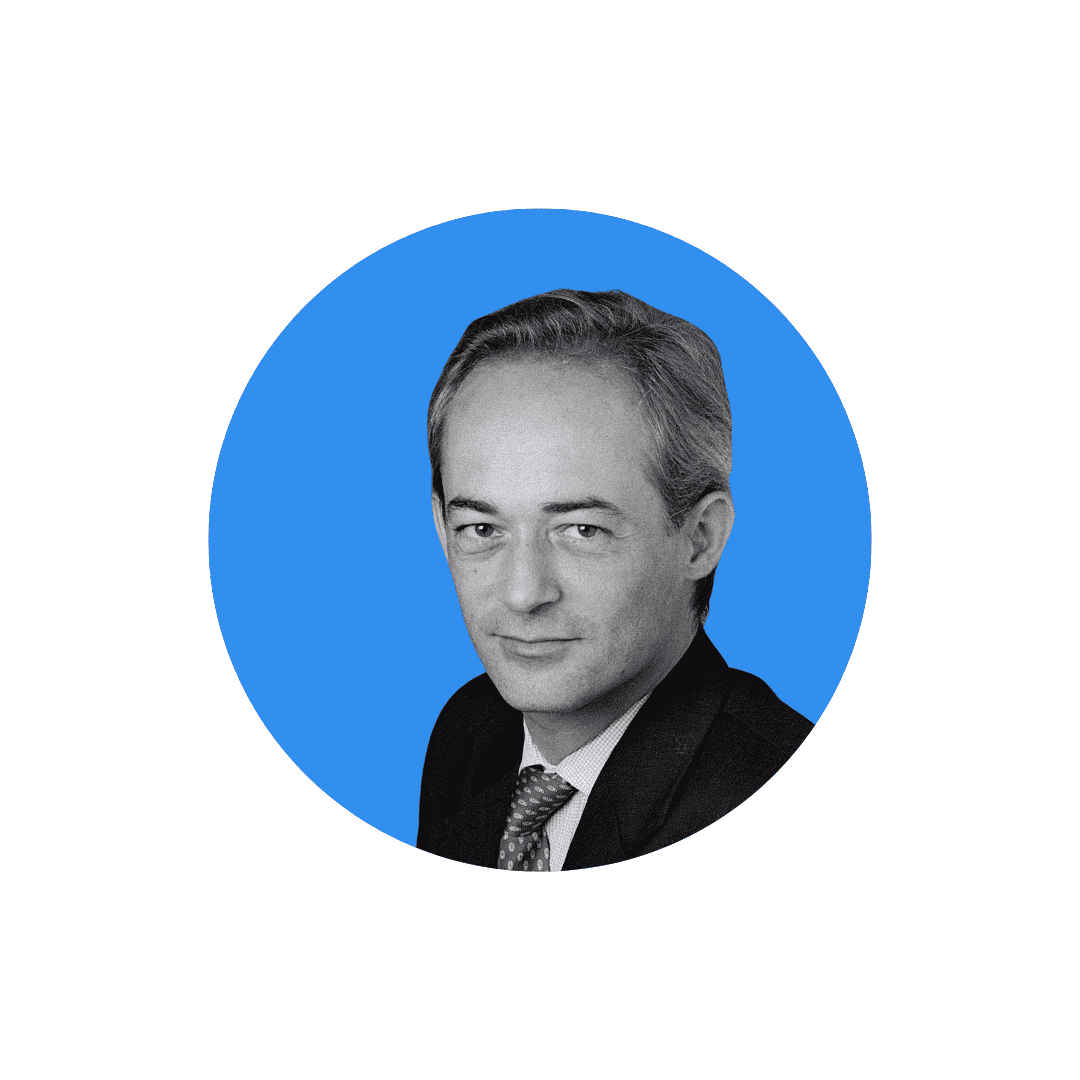 Arnaud is the co-founder and CEO of Mailfence. He's been a serial entrepreneur and startup investor since 1994 and launched several pioneering internet companies such as Rendez-vous, IP Netvertising or NetMonitor. He is regarded as the internet advertising pioneer of Belgium. You can follow Arnaud on this blog.