Release of new Mailfence site
We are pleased to announce the launch of our new Mailfence site. In this blogpost, we will cover some of the improvements of our new Mailfence site.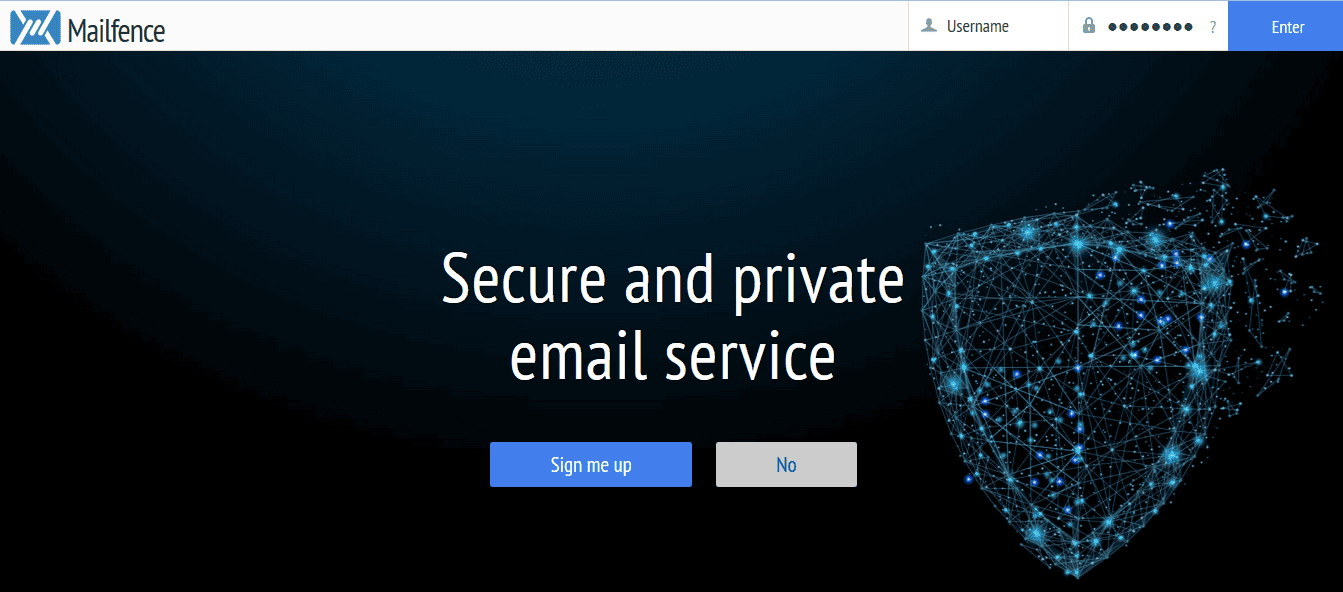 Secure and private email service
Mailfence is a secure and private email service, that strives to protect your email privacy. The new Mailfence site outlines more clearly how we secure your email and how we guarantee that your email stays private.
Subscription plans:  new enterprise offering
Mailfence welcomes users with all sort of needs and requirements. Create a free account and use Mailfence as much as you want – it includes all basic features including end-to-end encryption and digital signatures. You need more space and features? Upgrade to our Entry or Pro or Ultra paying plan.  Finally, in case our subscriptions do not meet your needs, just contact us.  We have launched a specific Business offering that includes customized subscriptions, graphic adaptation, LDAP integration, SSO and much more. More info about this offering will come in one of our next posts.
Privacy policy and Terms of use
We updated our Privacy policy and Terms of use. We tried to write them in an even more concise fashion. By registering for an account on Mailfence, you agree to the terms and conditions of the service.
FAQ Update
We also updated the FAQ section, with many new frequently asked questions. This is to better address your queries and concerns before you join Mailfence. Also, the end to end encryption and digital signatures step-by-step guide has been updated.
Content and Layout improvements
We improved the structure of our content, so you get more from a quick read. There are some small but impactful layout changes, to improve your experience. Our site now includes a Footer, that will facilitate the navigation through different sections of the website. Several localization improvements have also been done.
Social presence and Contact
Let us know what you think of our new website and what you would like us to work on. Our new website links to all of our 'official' Social accounts. Our support team is at your disposal to answer any questions you might have. The support email ID OpenPGP public key can be found in the Contact section.
We will continue to communicate through our blog and provide new articles, security & privacy tips.
We hope you like the changes, and if you have any feedback, please let us know. Learn more about Mailfence on our press page.
Follow us on twitter/reddit and keep yourself posted at all times.
– Mailfence Team
Patrick is the co-founder of Mailfence. He's been a serial entrepreneur and startup investor since 1994 and launched several pioneering internet companies such as Allmansland, IP Netvertising or Express.be. He is a strong believer and advocate of encryption and privacy. You can follow @pdeschutter on Twitter and LinkedIn.