Mailfence Release Notes December 2016
We're happy to announce the Mailfence Release Notes
New Features
Shared mail account now support personal signature and use of alias's
Users can create Inbox subfolders
For ActiveSync, we have added support for Android SMS sync
Improvements:
Password policies have been made stronger and coherent
Aside from importing multiple OpenPGP keypairs for the same email ID, users can also generate multiple OpenPGP keypairs for the same ID as well
Invalid OpenPGP signature upon sending again a signed PGP/MIME message has been fixed
Missing OpenPGP signature validity check for unpublished/or unavailable public keys (in account keystore) has been fixed
Process of decrypting messages with moderate-sized attachments has been improved
3DES based ciphers have been disabled
ActiveSync: Users can use their email address instead of the alternative address to send messages on iOS 10
ActiveSync: Improved message synchronization with iOS based devices
Improved recurrent calendar events importing
Issues with folder name collisions on IMAP clients has been solved
Deleted emails from a shared mailbox do not end up in personal mailbox Trash
Extra Notes
'Target Blank' Vulnerability in hyperlinks for email messages was fixed

immediately

after it got reported by Kevin Froman back in August-2016. We thank him for notifying us
Version
Applies to backend release v4.5.007
Check our previous Release Notes and feel free to report any found bugs/queries/suggestions to support (at) mailfence.com
Follow us on twitter/reddit and keep yourself posted at all times.
Mailfence Team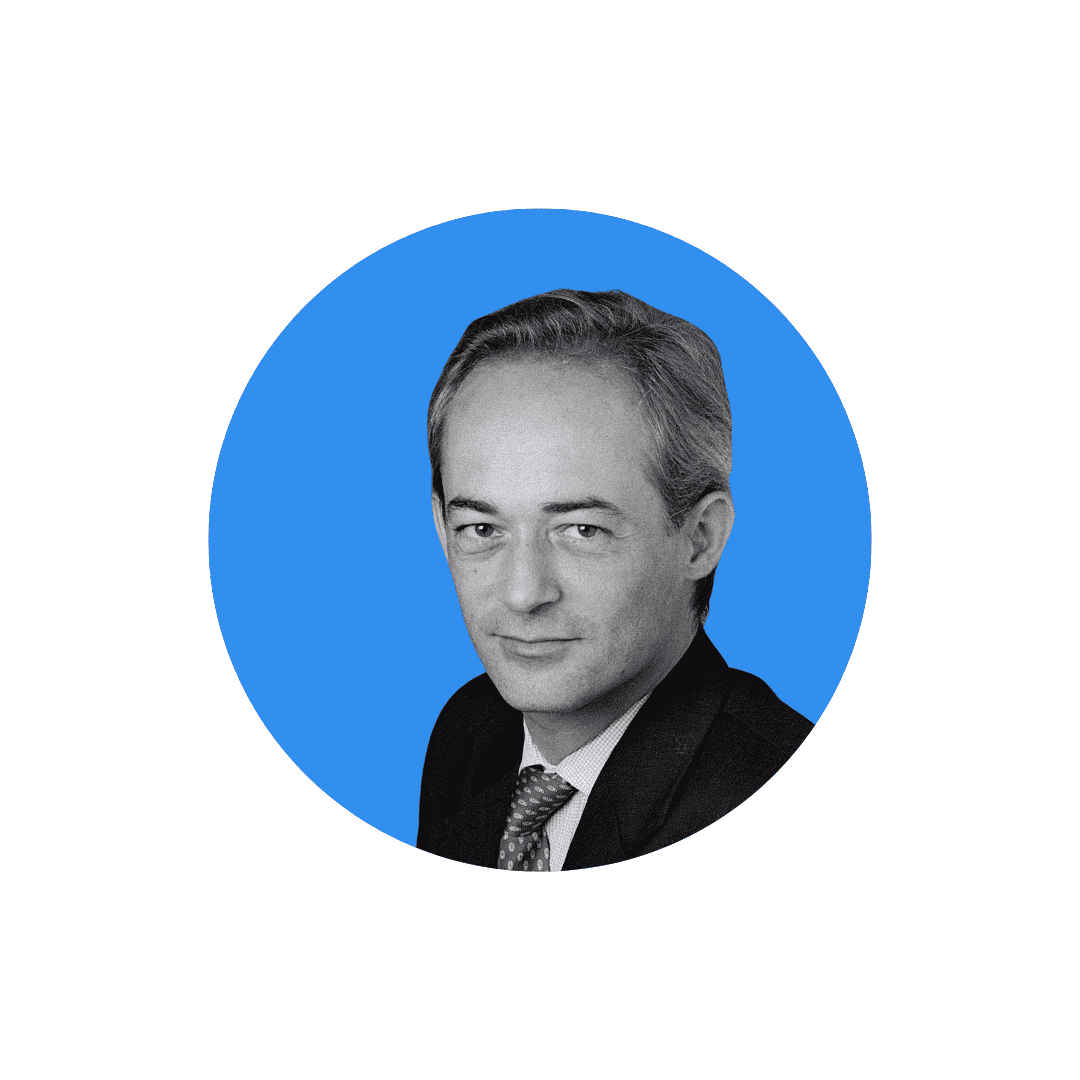 Arnaud is the co-founder and CEO of Mailfence. He's been a serial entrepreneur and startup investor since 1994 and launched several pioneering internet companies such as Rendez-vous, IP Netvertising or NetMonitor. He is regarded as the internet advertising pioneer of Belgium. You can follow Arnaud on this blog.