Mailfence Release Notes May 2017
It is our job to keep up to date our offers and implement continuous improvement to our services. Therefore, we're happy to announce a new Mailfence Release Notes with several new features and improvements.
New features
Mail : Alias self-provisioning and management. Go to Settings -> Messages – > Aliases [for paying accounts]
Mail : Users can mark spam message as 'Not a spam'.
OpenPGP: Public key search on public key servers displays revoked and/or expired public keys in explicit manner along with their fingerprint.
OpenPGP: The comment 'This is a revocation certificate' appears by default in generated revocation certificates.
Improvements
No more invalid signature on various MIME content-types.
OpenPGP : Encrypted messages with unusual armour header and other ambiguities now display an error message.
OpenPGP : 'Publish on public key server' during key-generation wizard will be unchecked by default for privacy reasons.
Security : we improved malicious char(s) escaping
Instant messaging : Selected status is now persistent. A user is connected only if member of the group.
Calendar: displays attachment icons.
Settings : we improved the way you can edit / modify user settings.
Version
Check our previous Release Notes and feel free to report any found bugs/queries/suggestions to support (at) mailfence.com.
Follow us on twitter/reddit and keep yourself posted at all times.
– Mailfence Team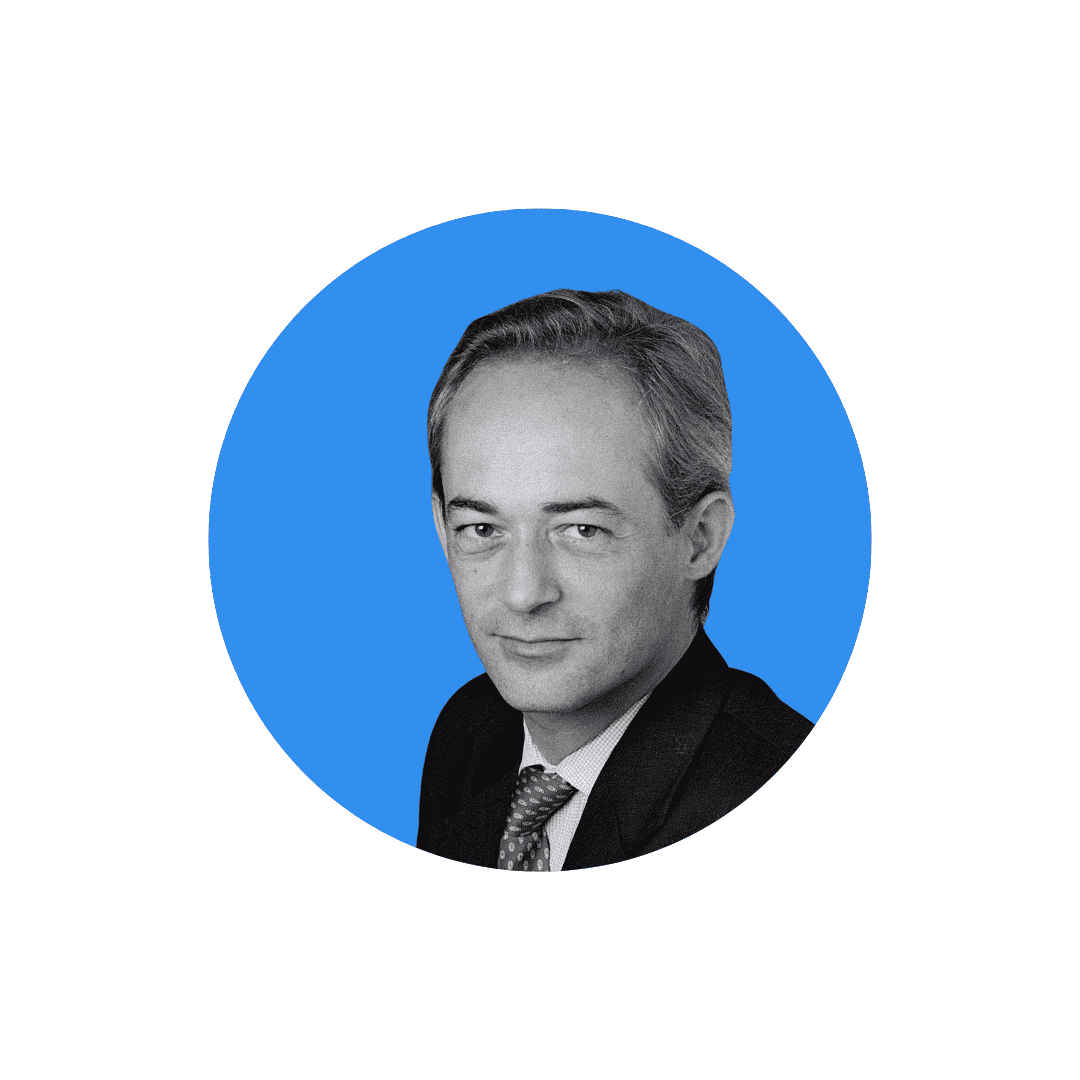 Arnaud is the co-founder and CEO of Mailfence. He's been a serial entrepreneur and startup investor since 1994 and launched several pioneering internet companies such as Rendez-vous, IP Netvertising or NetMonitor. He is regarded as the internet advertising pioneer of Belgium. You can follow Arnaud on this blog.