Mailfence Release Notes March 2017
We're happy to announce a new Mailfence Release Notes with several new features and improvements.
New features
OpenPGP: you can now directly import the public key of your recipient in your keystore, while composing an email. The process of sending an encrypted email has just been made easier
OpenPGP: an extra protection against replay attack has been added.  All of your signed, signed and encrypted emails will now include 'From', 'To' and 'Time stamp' by default in their body. This will ensure your recipient that the digital signature on the message has not been 'replayed'. Mailfence is the only end-to-end encrypted email solution that provide this security measure by default
OpenPGP: encrypted emails now shows an encryption icon in the message list panel
Shared mailbox: now support 'out of office' message
Improvements
OpenPGP: passphrase adding/modification options has now been more coherent
OpenPGP: the back button navigation from keystore has now been fixed, while composing an encrypted email
OpenPGP: passphrase brute-force attack protection has now been improved
Non-mime content (text/plain) now displays space and tab characters
Unresponsive interface while moving a folder in it's sub-folder has now been fixed
Draft saving has now been improved
Template saving has now been improved
Calendar view of upcoming events along with their reminder notifications have now been improved
Shared mailbox : auto-signature is now operational across your shared mailboxes
Calendar : declined calender invitations will now be displayed more clearly
Tags will now display a clean list of tagged email messages
Process of moving an empty and non-empty folder has now been improved
Process of deleting an empty and non-empty folder has now been improved
Unread message counter will now be displayed with more accuracy
Extra notes
'Reflected XSS' vulnerability in tags was fixed immediately after it got reported by Alex Kordas back in February-2017. We thank him for notifying us
Version
Applies to frontend release 2.5.006
Check out our previous releases and feel free to report any found bugs/queries/suggestions to support (at) mailfence.com
Follow us on twitter/reddit and keep yourself posted at all times.
– Mailfence Team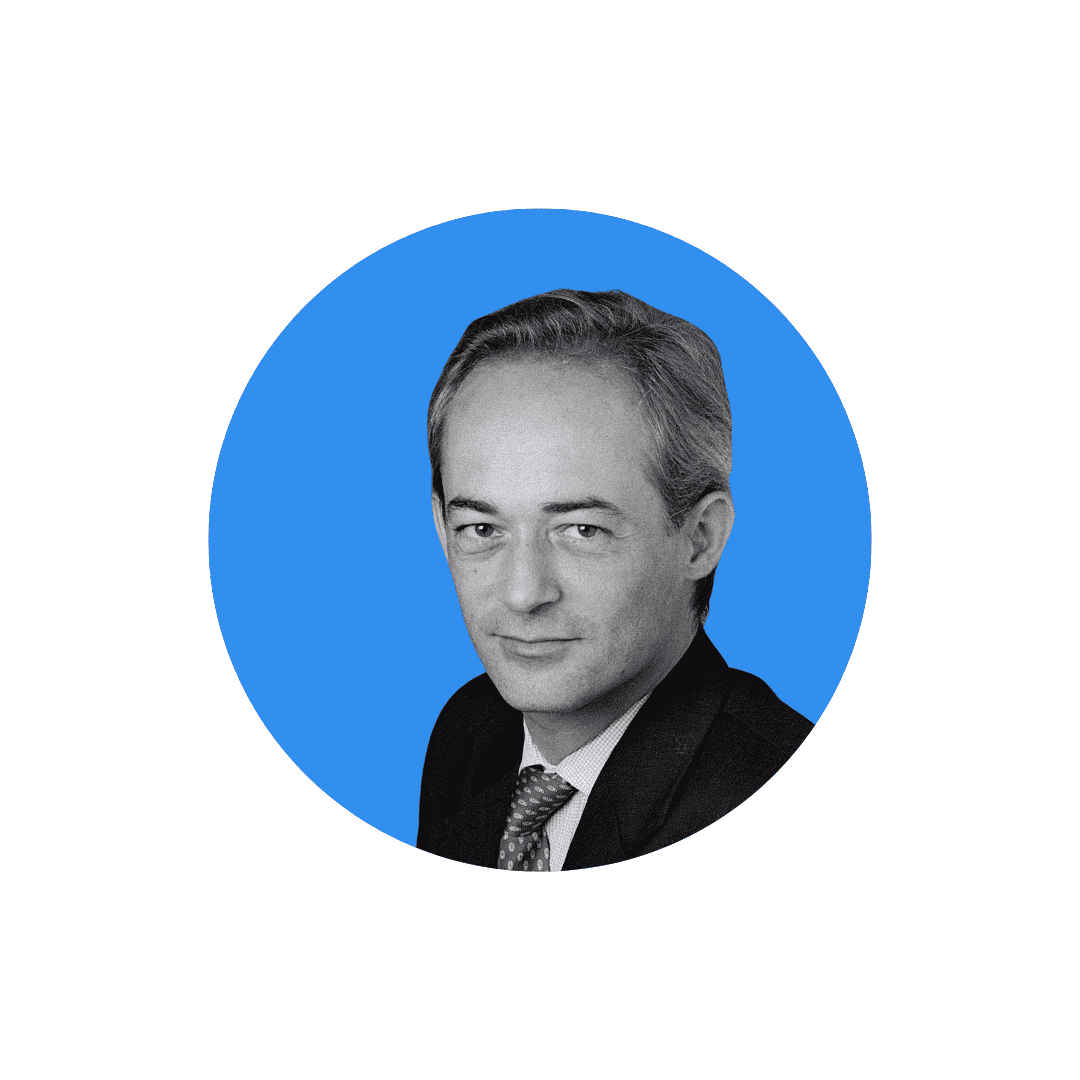 Arnaud is the co-founder and CEO of Mailfence. He's been a serial entrepreneur and startup investor since 1994 and launched several pioneering internet companies such as Rendez-vous, IP Netvertising or NetMonitor. He is regarded as the internet advertising pioneer of Belgium. You can follow Arnaud on this blog.