Mailfence launches new blog

Dear Mailfencers,
We are excited to announce the launch of our brand new blog.  In order to cope with the increase in traffic to our blog, we decided it was time to upgrade our architecture.  We also refreshed the look & feel for better user-experience. As of now you'll be able to enjoy following new features:
Better overview of blogposts

The new theme gives you an overview of all blogposts on the homepage.
Optimized search results

All your search queries will give you optimized and relevant results. The search results will now be displayed in tile (block) view, that will further assist you finding what you are looking for.
Related posts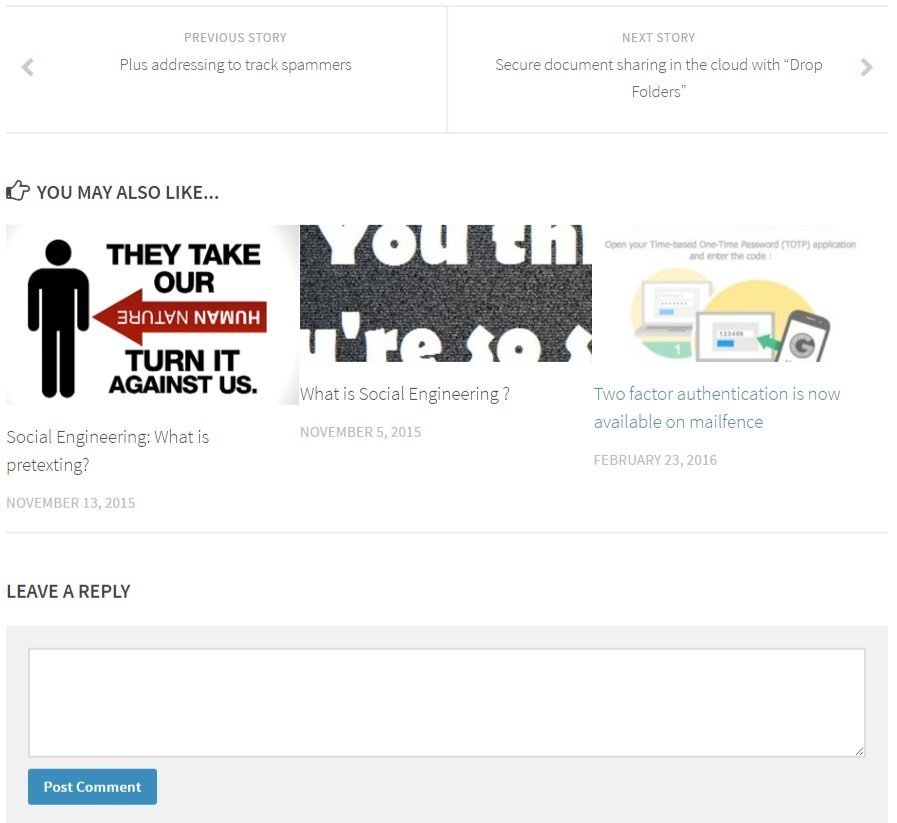 No more wasting your time on looking for similar posts or on finding something more relevant.  At the end of every blogpost you will find related posts. Just read, share and go to next post!
Also don't forget to leave your feedback.  Not only is it extremely valuable for us, but for other users as well.
Mailfence launches new blog in French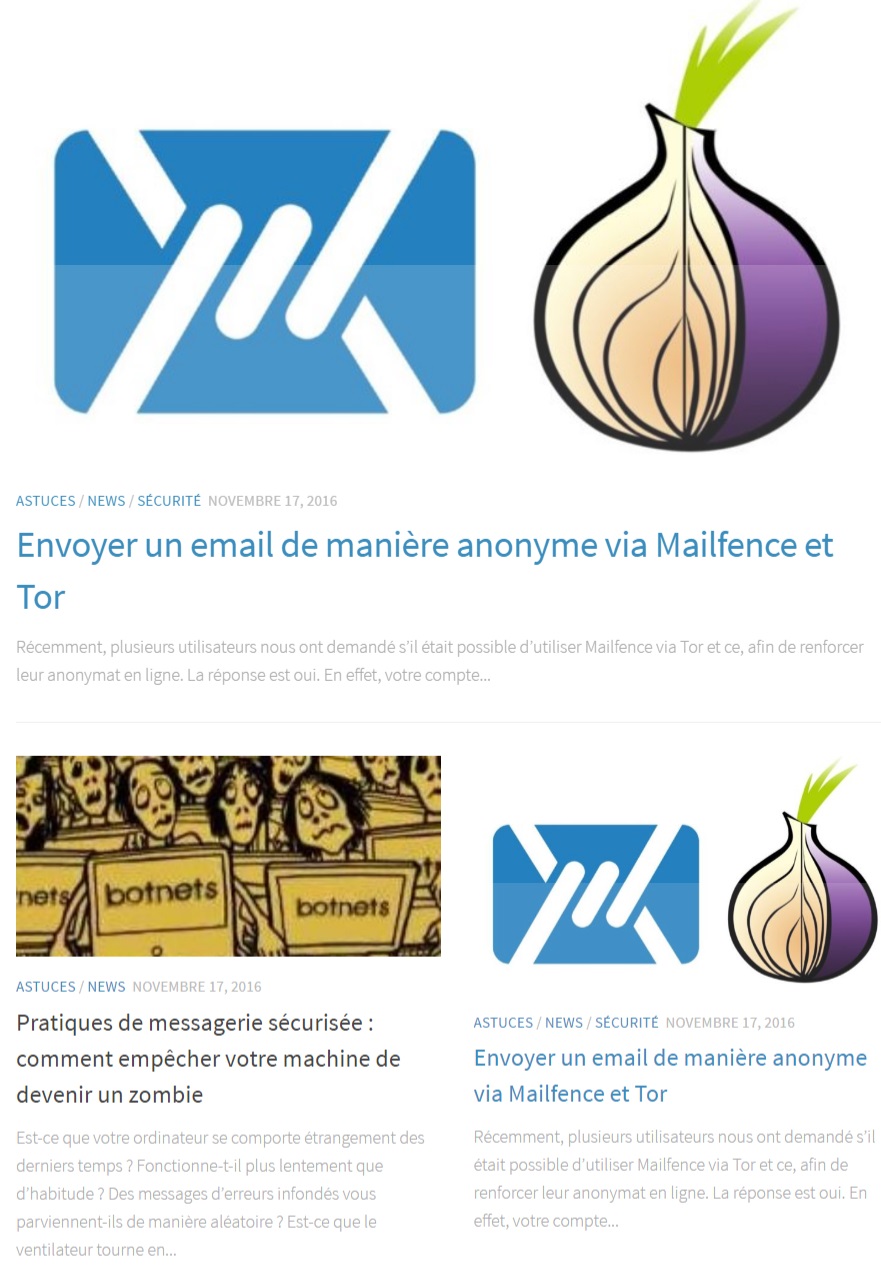 The mailfence blog will now serve content to our users in both English and French.
Much more
This blog update is not just a regular update, but includes many more functionalities that will help us spread the news about Mailfence – a secure and private email service and other cybersecurity news in general. You can learn more about Mailfence on our press page.
We value your feedback and welcome any comments you may have to help us shape our priorities – feel free to let us know your thoughts, queries and concerns.
Also, follow us on twitter/reddit and keep yourself posted at all times.
Mailfence Team
Patrick is the co-founder of Mailfence. He's been a serial entrepreneur and startup investor since 1994 and launched several pioneering internet companies such as Allmansland, IP Netvertising or Express.be. He is a strong believer and advocate of encryption and privacy. You can follow @pdeschutter on Twitter and LinkedIn.